We don't just build houses, we build homes.
C.F. Construction specializes in New Home Construction across Northern Nova Scotia and Atlantic Canada. For the past 30 years, we have been bringing clients dreams to life with our best in class service and belief that attention to detail is key to providing the exceptional service we are known for. We provide a turn key solution for our home building clients, from lot clearing & access/driveway construction all the way to custom built kitchen cabinets and other finished interior details. You can count on the professionals C.F. Construction to see your project through to completion.
Below is a sampling of photos from various projects we have worked on. We invite you to examine our work, for more information or to discuss your home build please do not hesitate to contact us.
Custom Cabinets for your home
C.F. Construction builds beautiful custom cabinets, we hand build our cabinets to perfectly fit your home. Our cabinet makers use a variety of woods and styles to match your vision, contact us today to discuss your project.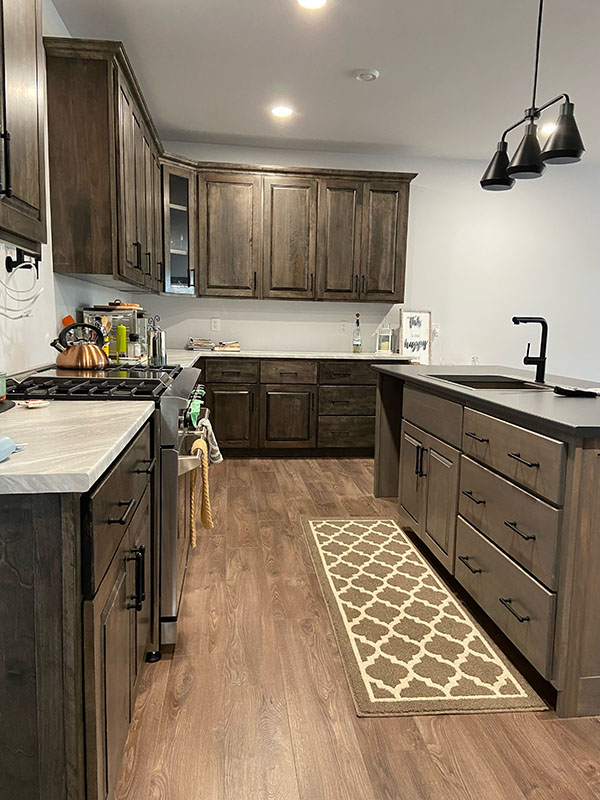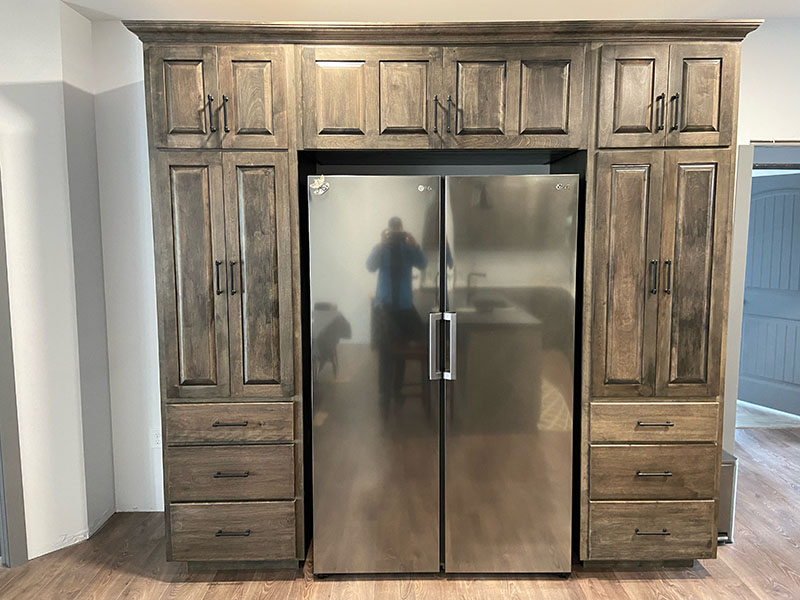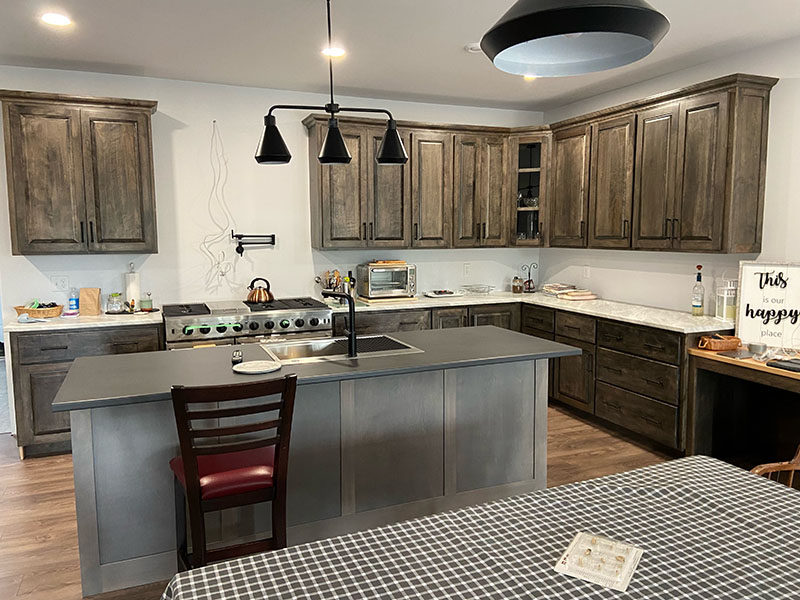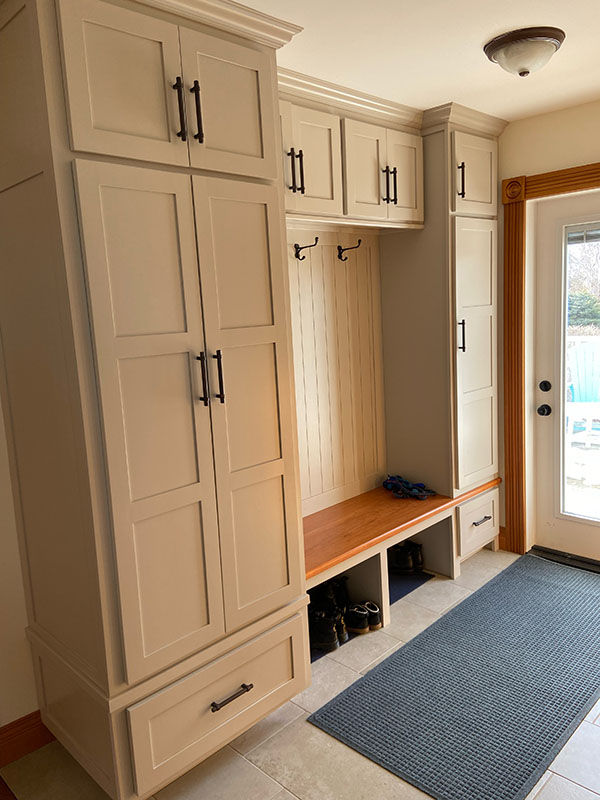 Helping bring your home back to life.
C.F. Construction also has extensive experience in Renovating & Restoration of older homes and structures. There is a special satisfaction found in seeing the before & after of a renovation project. Our expert team draws on decades of experience to provide you with solutions to the most challenging of renovation projects. Below you will find some examples of some of the renovation projects we have been involved with.
Services include:
Roofing & Siding
Insulation & Weather Proofing
Window & Door Installation
Partitioning, Wall Installation & Removal
Dry Wall & General Contracting
... and much more!
We invite you to contact us to discuss the details of your project with one of our team members.